Revolutionising gym management, growth and profitability
Designed by health and fitness experts, Clubware is your end-to-end gym management software solution.
One user-friendly platform
Manage your entire gym with ease and get the insights you need to grow, all by simply logging into Clubware's fully integrated system.
Automate your processes
Put time-consuming and tedious manual processes on autopilot and give yourself and your staff more time to focus on developing your business.
Create a better experience
Provide an exceptional prospect-to-member journey, streamline staff operations and get back to doing what you love – running your gym.
A leader in the health and fitness industry since 2001, Clubware is one of the largest and most widely used gym software solutions in Australia and New Zealand.
Clubware is a subsidiary of Xplor, a leading technology company that delivers innovative business management software, integrated payment services and commerce-enabling solutions to clients across the globe.
A game-changer for your
fitness business
Designed in close collaboration with gym owners, Clubware's intuitive software is driven by you and wherever you want to take your business.
Genesis have been using Clubware for approximately 20 years. The software is key to our success at club level, and they have always been attentive to our business needs, working to evolve with us as a partnership.
Heath Graham
, Genesis Franchise Support Manager

Clubware has allowed us to measure our business' success with accurate reporting, is very user-friendly and is great in an environment where multiple staff need to use the system, as training on the software is easy and simple.
Amanda Fraser
, World Gym Australia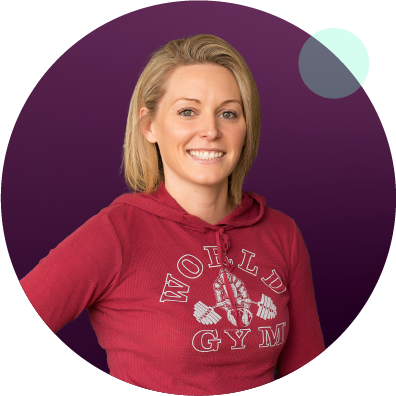 Muscle FX have been using Clubware for almost 12 months and it's been a game changer for our Gym. It's in-depth reporting and simple functionality have allowed us to make sound business decisions while allowing our staff to deliver the best possible experience to our members.
Gracheal Messina
, Gym Owner
It's an absolute delight to partner with Debitsuccess and Clubware. Their tailored, professional approach combined with their efficient, easy-to-use software, has allowed us to launch our premium facility. A one-stop-shop for your fitness business, we cannot speak highly enough of their support and look forward to building future sites with them.
Scott Gannon
, Premium Fitness 24/7 Blackwood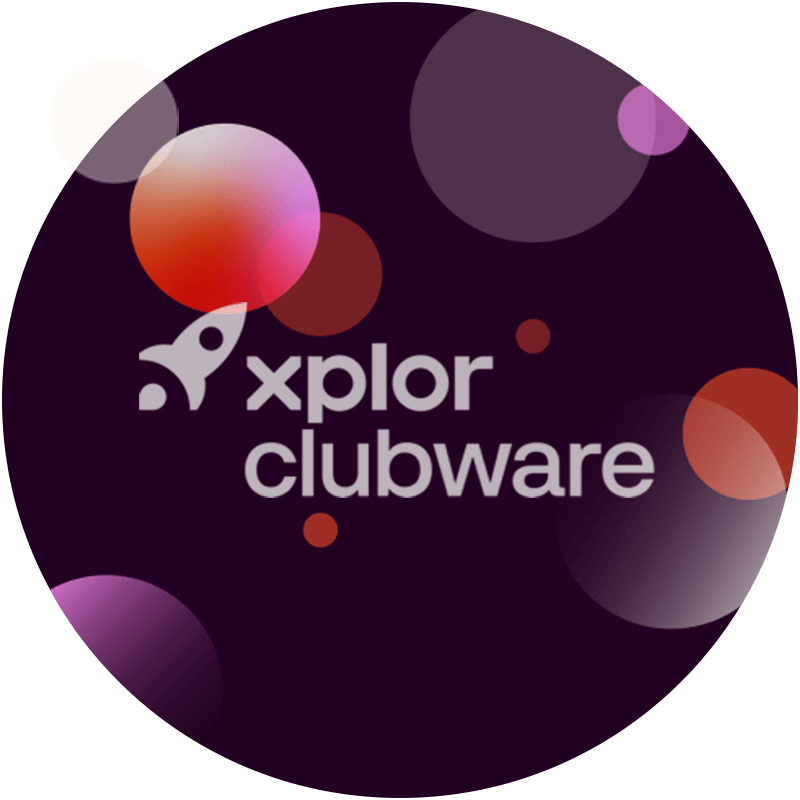 Clubware was our first choice for membership management software - nothing else compares to it. It's extremely reliable in ensuring the best possible experience for our members and the Clubware team are always contactable. The detailed reports help us better understand our members which results in a healthy bottom line.
David Scandrett
, Fitness HQ 24/7 Health Clubs Owner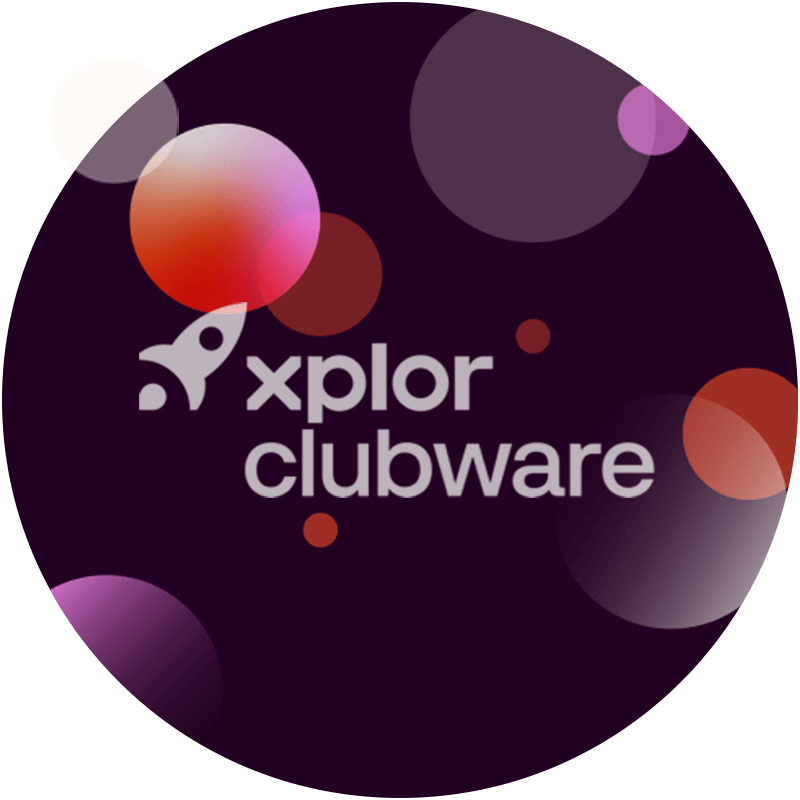 Show me how to manage & grow my business better