Your all-in-one gym management software solution
Clubware is purpose-built to help forward-thinking gyms, fitness clubs and enterprises manage and grow a profitable business. Welcome to our innovative membership management software. It's nice to meet you.
Simplified gym management
Effortless access control
Integrated payment system
Centralised reporting
Simplified gym management
Running your gym shouldn't be a workout. You need to be able to manage your business through one single, simple system. Enter Clubware. Simple but powerful, it's your all-in-one gym software solution that re-energises your membership management processes.
Log in to one system only
Streamline your gym operations with Clubware, incorporating everything you need from access control and payments to member management and reporting.
View your entire customer lifecycle
Manage both prospects and members through one system and provide them with a seamless customer journey from their first touchpoint through to membership.
Automate staff processes
Deduct attendance automatically on visit pass memberships, set attendee limits on classes and allow staff or members to easily book themselves in to a session.
Effortless access control
Integrated payment system
Centralised reporting
Ready to work
smarter,

not harder?
Australia's best gym and health club software does the heavy lifting for you.
Consolidating all your processes, admin, reporting and payments into one neat, user-friendly program, Clubware enables you to run a more efficient, effective and profitable gym. It's a game-changer for your fitness business.
Activate member connection
Curating a member experience the provides real and ongoing value is critical for the success of your gym. Offering flexible member onboarding, self-service functionality and automated marketing communications, Clubware is pivotal in attracting, retaining and growing your member database.
Local support when you need it
With 24/7 access to dedicated local support, our team is on standby, ready to help you. Offering multiple support channels – phone, email or online – your questions are answered as soon as they arise. And when it comes to training new staff, we make it simple with our easy-to-digest online knowledge base.
Genesis have been using Clubware for approximately 20 years. The software is key to our success at club level, and they have always been attentive to our business needs, working to evolve with us as a partnership.
Heath Graham
, Genesis Franchise Support Manager

Clubware has allowed us to measure our business' success with accurate reporting, is very user-friendly and is great in an environment where multiple staff need to use the system, as training on the software is easy and simple.
Amanda Fraser
, World Gym Australia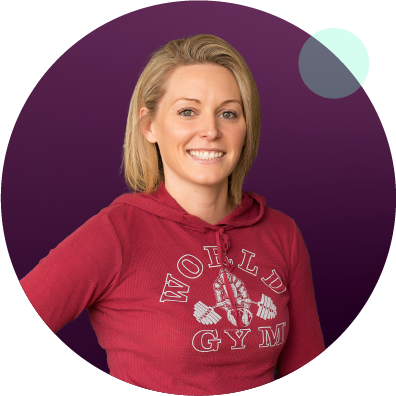 Muscle FX have been using Clubware for almost 12 months and it's been a game changer for our Gym. It's in-depth reporting and simple functionality have allowed us to make sound business decisions while allowing our staff to deliver the best possible experience to our members.
Gracheal Messina
, Gym Owner
It's an absolute delight to partner with Debitsuccess and Clubware. Their tailored, professional approach combined with their efficient, easy-to-use software, has allowed us to launch our premium facility. A one-stop-shop for your fitness business, we cannot speak highly enough of their support and look forward to building future sites with them.
Scott Gannon
, Premium Fitness 24/7 Blackwood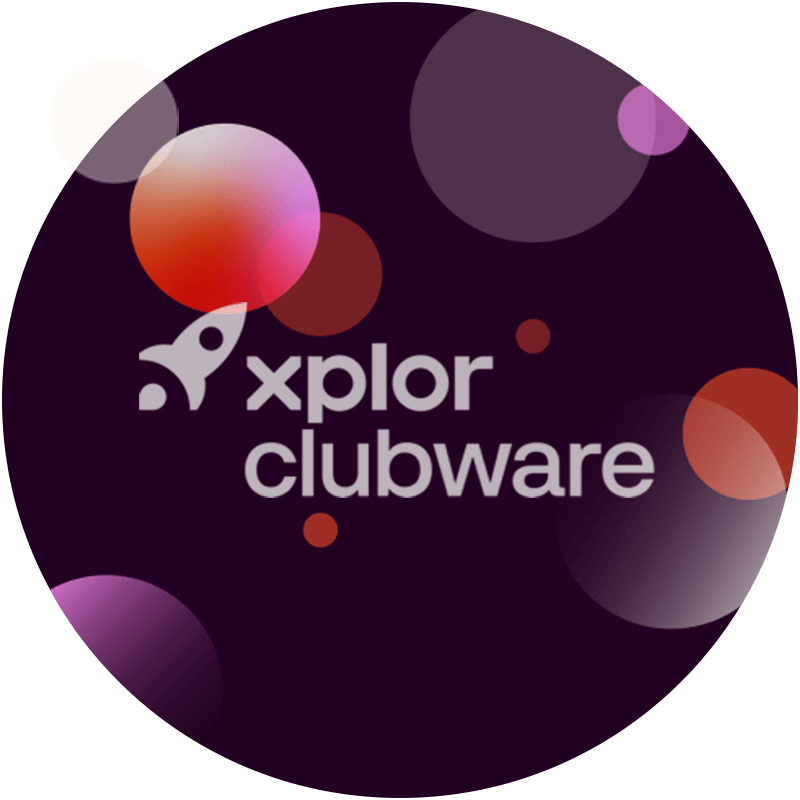 Clubware was our first choice for membership management software - nothing else compares to it. It's extremely reliable in ensuring the best possible experience for our members and the Clubware team are always contactable. The detailed reports help us better understand our members which results in a healthy bottom line.
David Scandrett
, Fitness HQ 24/7 Health Clubs Owner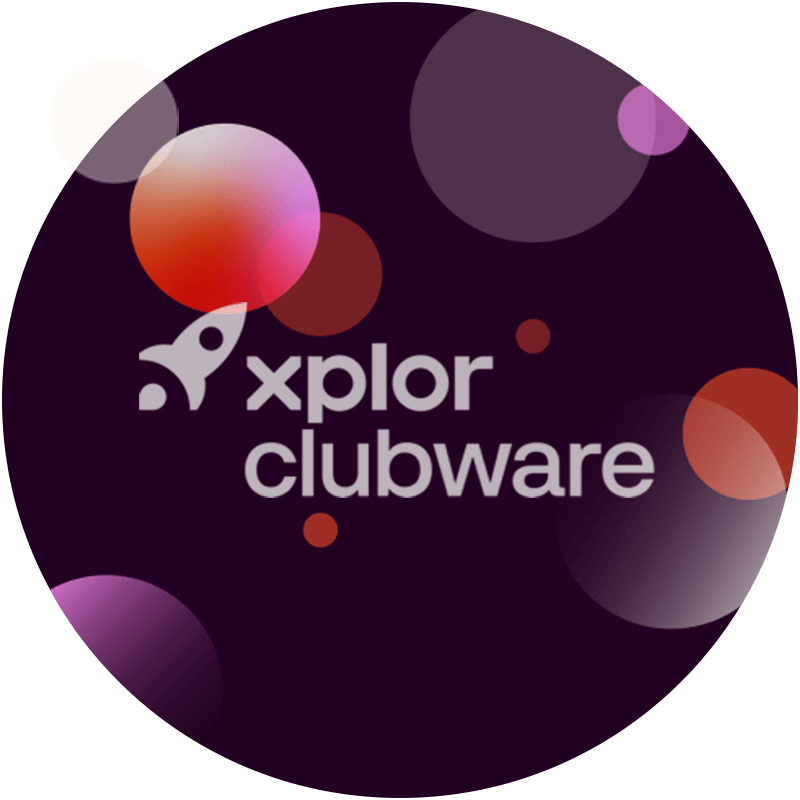 For your Gym & Fitness Club
You're helping your members achieve their health and fitness goals, but who's helping you achieve your business goals? Clubware's simple gym management software is here for you. Get innovative, purpose-built gym software programs that streamline your business operations and support your growth.
Running a fitness enterprise across multiple locations is a huge task. That's why we've developed a simple, intuitive and scalable gym and health and fitness software solution. Consolidate all your business operations and member management processes.
Set your gym apart
with the
Clubware app
Fully branded for your facility, the Clubware app is the best gym software tool for your members.  The mobile app gives your members the flexibility to view class schedules. Members can book classes at any of your gym locations, based on their membership type. It's all with the simple touch of a button.
The
complete

fitness club software package
Clubware is the all-in-one gym software management solution that simplifies the management of your business.
Forget being average. Commit your business life to results. 
Fitness centre software that other gym software companies offer is mostly bolted together.
It's systems provide complex and clunky solutions for adequate functionality. 
Clubware is the complete package. The user-friendly dashboard gives you all-in-one:
Gym reporting software

and analytics

Gym marketing software

Fully integrated fitness and health club payment systems
It's the end-to-end  gym management software  to fire up your membership and deliver you results.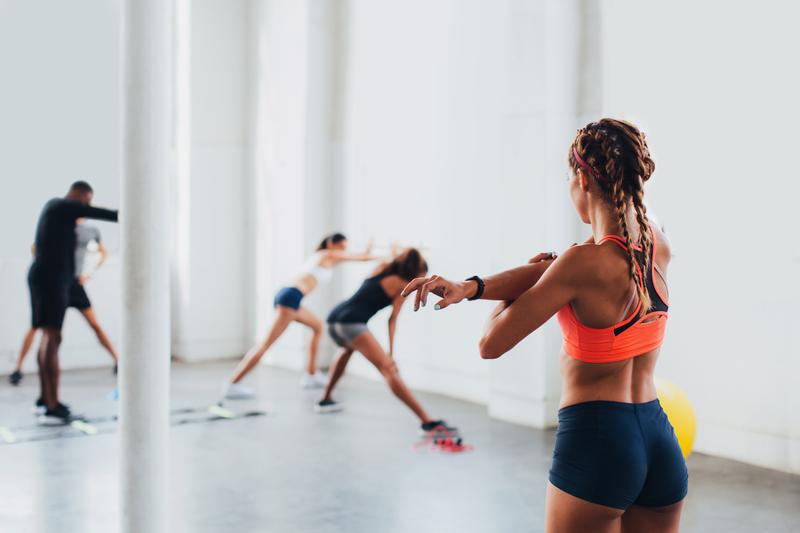 Clubware is the
complete

solution
Our club management software features are rolled into one for seamless integration. As the fitness club or gym owner/manager, get innovative management systems in one to streamline your business.
Boost

your membership growth
Find out how you can grow your membership base and your business easily and profitably. Attract and retain members with a powerful, club membership software, developed with the input of health and fitness professionals.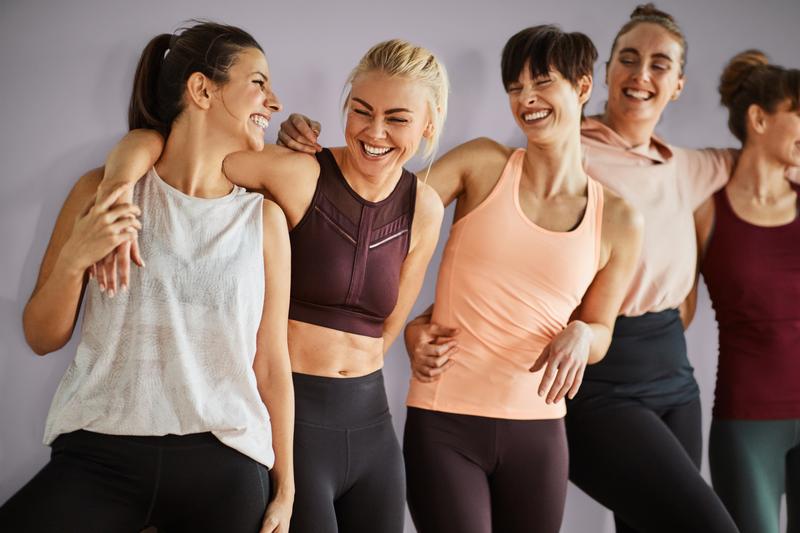 Gym

software Australia demands
Your all-in-one club management software is the single most important technology investment to boost your growth.
Stay on top of your game when you get connected to powerful gym software to manage your business, anytime, from anywhere.
Clubware will systemise and streamline your operation. Free up your time to focus on growing your business.
It's gym software that Australian gym owners and health and fitness operators prefer.
The heartbeat of your business
Clubware is the only gym management and fitness centre software platform offering:
End to end gym membership

and

management software solution

in a single system



Comprehensive and flexible

gym payment solution integrated into the platform



Integrated

prospect and member data providing a single view of the entire sales funnel



Automated

member communications



360-degree view

of member history and automated member retention communications



A complete view

of member/operational data across multiple sites, plus centralised reporting functions



Integrated access control

allows automated access management from a single system



Simplified staff management

processes to streamline operational tasks, and improve security/efficiency
Show me how to manage & grow my business better