Revolutionising gym management, growth and profitability
Designed in close collaboration with health and fitness experts, Clubware is your all-in-one gym management software solution.
One user-friendly platform
Manage your entire gym with ease and get the insights you need to grow, all by simply logging into Clubware's all-in-one software system.
Put time-consuming and tedious manual processes on autopilot and give yourself and your staff more time to focus on developing your business.
Create a better experience
Provide an exceptional prospect-to-member journey, streamline staff operations and get back to doing what you love – running your gym.
Designed to
streamline

your operations
Get the right insights… to improve, grow and thrive
Streamline

your gym management
Log in to one system only
Simplify your gym operations with Clubware, incorporating everything you need from access control and payments to member management and reporting.
View your entire customer lifecycle
Manage both prospects and members through one system and provide them with a seamless customer journey from their first touchpoint through to membership.
Automate staff processes
Deduct attendance automatically on visit pass memberships, set attendee limits on classes and allow staff or members to easily book themselves into a session.
Improve access control across your business
Automate gym entry
Give members access to your gym as soon as they sign up and share member data across multiple locations, enabling them to visit any of your sites.
Seamlessly manage different levels of access
Automatically restrict junior and off-peak member access based on certain times and ages and manage female-only areas and group fitness memberships on autopilot.
Get real-time information on member attendance
Tap into Clubware's responsive platform to view instant member history and get the data you need for upselling and cross-selling opportunities.
Boost efficiency

with integrated payments
Accept any time, any frequency payments
Structure payment schedules that suit you and your members. From one-time promotions to discounts and casual passes, accepting one-off payments is easy.
Set and forget member payments
Spend less time processing and reconciling manual payments, simplify the process of membership suspensions and save countless hours on admin.
Automate your collections process
Cut admin on chasing overdue payments and improve your collections rate by letting Clubware take care of your entire payments process.
Access
key insights

with centralised reporting
Consolidate and view key metrics
Access vital data on members and sales to help identify inefficiencies and act quickly to capitalise on opportunities.
Easily set up new promotions and services
Set up a service or product once and roll it out across multiples sites automatically or run a promotion for selected sites only.
Analyse member history and sales data, fast
Say goodbye to generating mundane, time-consuming reports and access the right data to quickly identify the best ways to attract and maintain members.
Seamlessly
connect

with prospects & members
Curating a member experience that provides real and ongoing value is critical for the success of your gym. Offering flexible member onboarding, self-service functionality and automated marketing communications, Clubware's gym management software is pivotal in attracting, retaining and growing your member database.
Get
local support

when you need it
With access to dedicated local support, our team is on standby, ready to help you. Offering multiple support channels – phone, email or online – your questions are answered as soon as they arise. And when it comes to training new staff, we make it simple with our easy-to-digest online knowledge base.
Set your gym apart with the
Clubware app
Fully branded for your facility, the Clubware app gives your members the flexibility to view timetables and book classes at any of your gym locations, based on their membership type – all with the simple touch of a button.
Integrations and partnerships
Providing you with a seamless gym management experience, Clubware has a number of trusted partners and integrations.
Debitsuccess is one of the largest full service direct debit initiators in Australasia, initiating over 22 million transactions annually. Debitsuccess also incorporates billing, call-centre customer management and credit control.
PaySmart's billing and management software solution is fully integrated with Clubware. Understanding the features that gym's need to grow their market share, PaySmart can be tailored to perfectly suit any health and fitness business.
Integriti is an award-winning intelligent access control and security system that integrates with third-party products to create a sophisticated access and security solution, across one or multiple sites.
Paxton Access utilise the latest technology to provide powerful, yet easy-to-install and easy-to-use access control and security solutions to a range of industries.
Intelli Messaging is a Tier 1 SMS Gateway Service provider in Australia. Also offering Direct Carrier Connection routing to New Zealand, Intelli Messaging's services are designed and built for enterprise performance and reliability.
As SMS specialists, Mobipost provides a high-quality SMS platform that provides fast message delivery with a wide variety of tailored account options.
Genesis have been using Clubware for approximately 20 years. The software is key to our success at club level, and they have always been attentive to our business needs, working to evolve with us as a partnership.
Heath Graham
, Genesis Franchise Support Manager

Clubware has allowed us to measure our business' success with accurate reporting, is very user-friendly and is great in an environment where multiple staff need to use the system, as training on the software is easy and simple.
Amanda Fraser
, World Gym Australia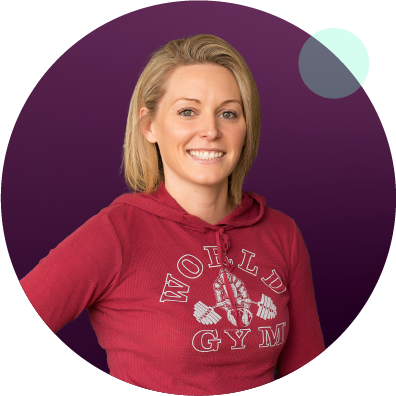 Muscle FX have been using Clubware for almost 12 months and it's been a game changer for our Gym. It's in-depth reporting and simple functionality have allowed us to make sound business decisions while allowing our staff to deliver the best possible experience to our members.
Gracheal Messina
, Gym Owner
It's an absolute delight to partner with Debitsuccess and Clubware. Their tailored, professional approach combined with their efficient, easy-to-use software, has allowed us to launch our premium facility. A one-stop-shop for your fitness business, we cannot speak highly enough of their support and look forward to building future sites with them.
Scott Gannon
, Premium Fitness 24/7 Blackwood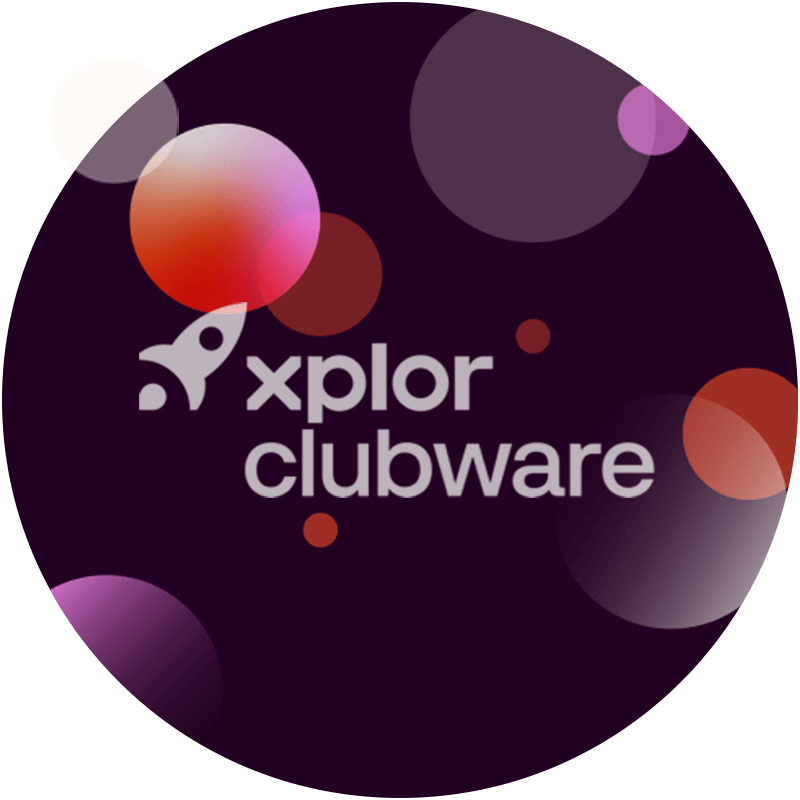 Clubware was our first choice for membership management software - nothing else compares to it. It's extremely reliable in ensuring the best possible experience for our members and the Clubware team are always contactable. The detailed reports help us better understand our members which results in a healthy bottom line.
David Scandrett
, Fitness HQ 24/7 Health Clubs Owner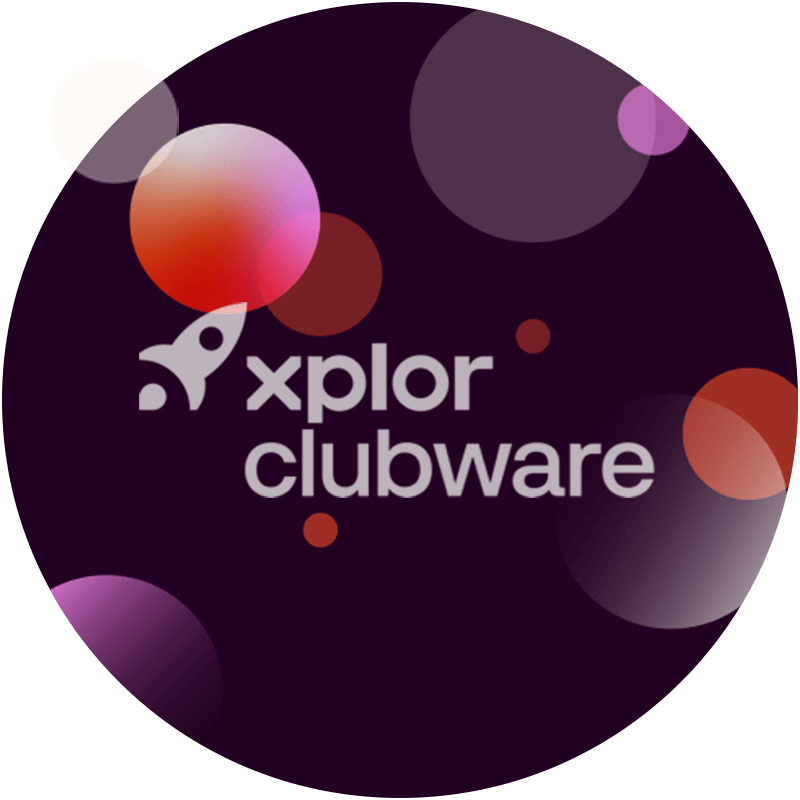 Show me how to manage & grow my business better